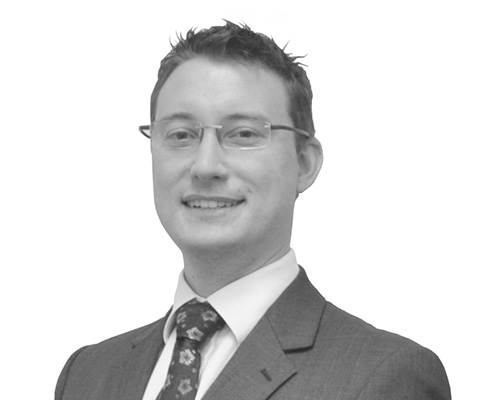 The Bank of England has increased interest rates for the first time in 10 years with the new rate edging up to 0.5%. Although unwelcome news for homeowners, it is worth remembering the base rate is now back to what it was last Summer and still represents the record low cost of mortgages.
Nevertheless, those with tracker mortgages will see an immediate rise in real terms, with those on lenders standard variable rates bracing themselves for the impending increase. Borrowers with fixed rate deals can breathe a sigh of relief for the time being. As an example, those on a 2% tracker mortgage of £200,000 will see an increase of £25 a month.
Overall, money is still cheap to borrow, we have been as busy as ever over the last week, with many homebuyers appreciating the benefit of moving house and fixing their mortgage rate. Those bringing their house to the market now are likely to sell during November/December. Those looking to sell in 2018 should get their Estate Agent to talk to them now about launching over the Christmas period when property websites are at their busiest on Boxing Day and New Years Day!