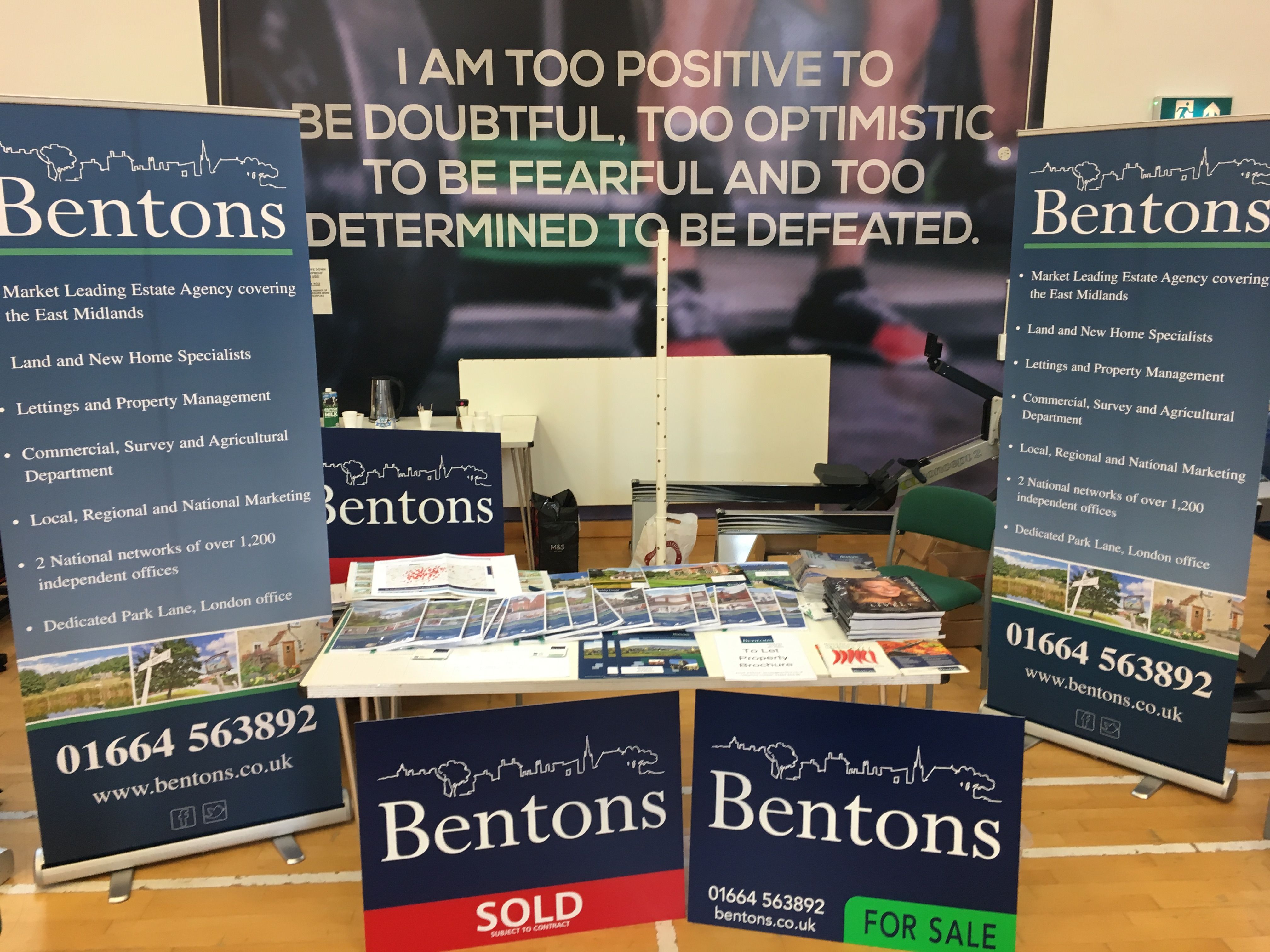 Stanford Hall near Loughborough is the new Defence National Rehabilitation Centre and is undergoing a phenomenal building project to transform the property into a state of the art centre. It has just been announced that Bentons Estate Agents as a member of the Relocation Agent Network, Part of the Cartus Group, are helping those members of staff relocating from the current site at Headley Court in Surrey.
Richard Harrison from Bentons declared "We are incredibly proud and privileged that Bentons has been exclusively chosen to showcase property for sale and rent to around 150 members of staff looking to relocate to the area surrounding the new DNRC Stanford Hall"
Bentons recently exhibited at Headley Court in Surrey to members of staff there, discussing places to live and handing out sales particulars of properties for sale and to let with the agency. The development will extend to over 47,000m2 of floor space, of which approximately 41,000m2 will be new, purpose-built accommodation. There will be a state of the art Integrated Treatment Zone containing purpose built gyms and pools that will provide a high degree of flexibility. Separate accommodation for complex trauma and neurological patients will be provided with separate, purpose-designed external garden spaces, along with a diagnostic imaging centre and purpose-built prosthetics department.